UNPACKING EMOTIONAL BAGGAGE
Click Here for the Books
ALL ABOUT AWARENESS
---
A near death experience and a ten year hiatus from work has taught me A LOT. I was stuck and didn't know it. I was living a life that people envied and was miserable.
And I walked away from it all and found my soul along the way.
ALL ABOUT BAGGAGE
---
The hidden stuff that makes us do things we didn't choose. The unexpected outbursts of anger that make us react rather than respond. All the times you've dedicated yourself to change only to remain the same. It's all about the baggage.
Click Here for Free Course
An introduction into understanding the state of your emotions and what to do next.
The Paid Course
A six week jouney guaranteed to bring you closer to your soul and the authenticity you've been seeking.
Click Here for the Survey
Evaluate your level of emotional self-awareness at any time.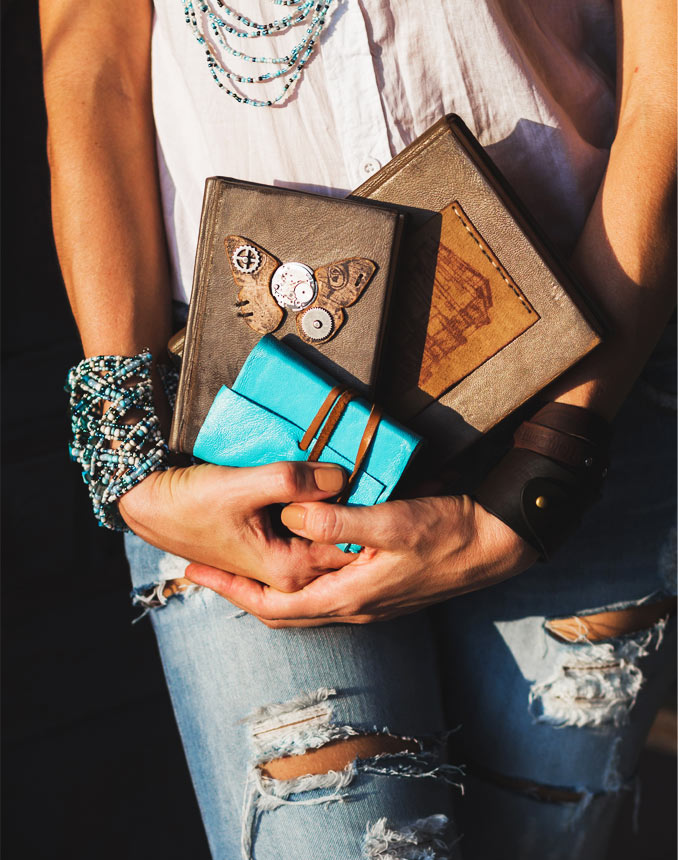 WORK WITH ME
---
Public Speaking/Coaching Website
Email Address
Phone Number